For your own comfort and safety, you should bring some if not all of the suggested items. Safety is always first and you will want to be protected from the elements, and also protect your items from the elements as well.
Here is a basic list of suggestions for you to bring. Not only will your trip be more comfortable, but sometimes safer. We ask that you use common sense when deciding what to bring. Please leave the alcohol at home.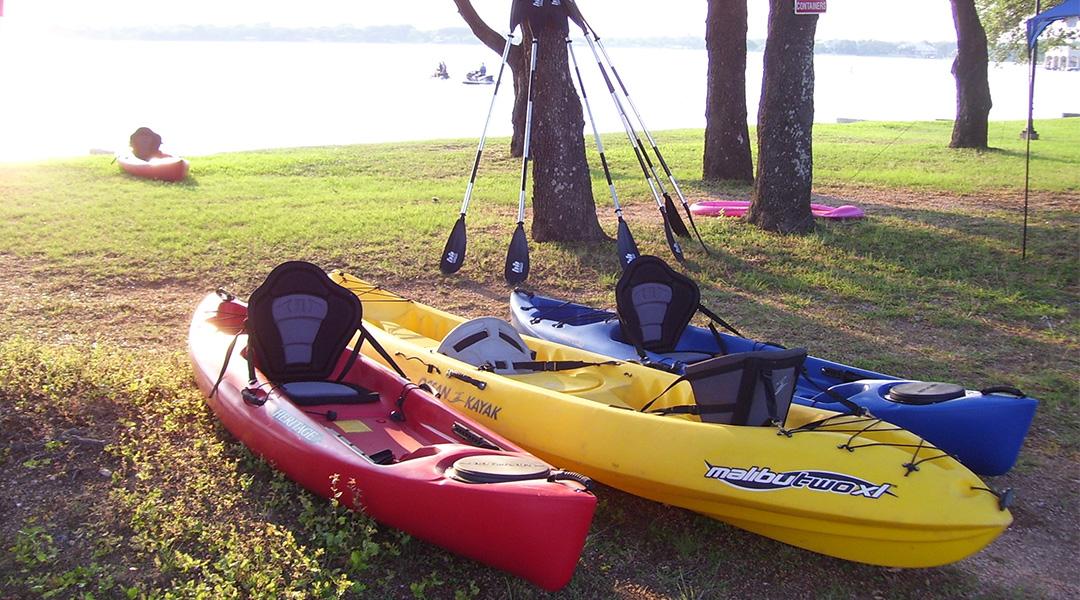 -Waterproof Camera, or a protected camera. (optional)
-Friend/Friends, Spouse, Family, a Date. (optional)
-Insect Repellent. (optional)
-A towel to keep in your car for afterwards.
-A watch or cell phone that has a clock.
-Chap stick or another form of lip protection.
-A sense of humor.
-A sense of adventure. (required)
-Sunscreen.
-Sunglasses.
-Hat or Visor.
-Water or juices, beverages w/electrolytes. (no alcohol)
-Snacks. (energy bar, granola, fruit, nuts, etc.)
-Appropriate clothing that can get wet.
-Sandles, water shoes, or shoes that can get wet. (we prefer Keens)
-Waterproof cases, zip-lock bags, dry bags, or dry boxes etc.
-Cell Phone.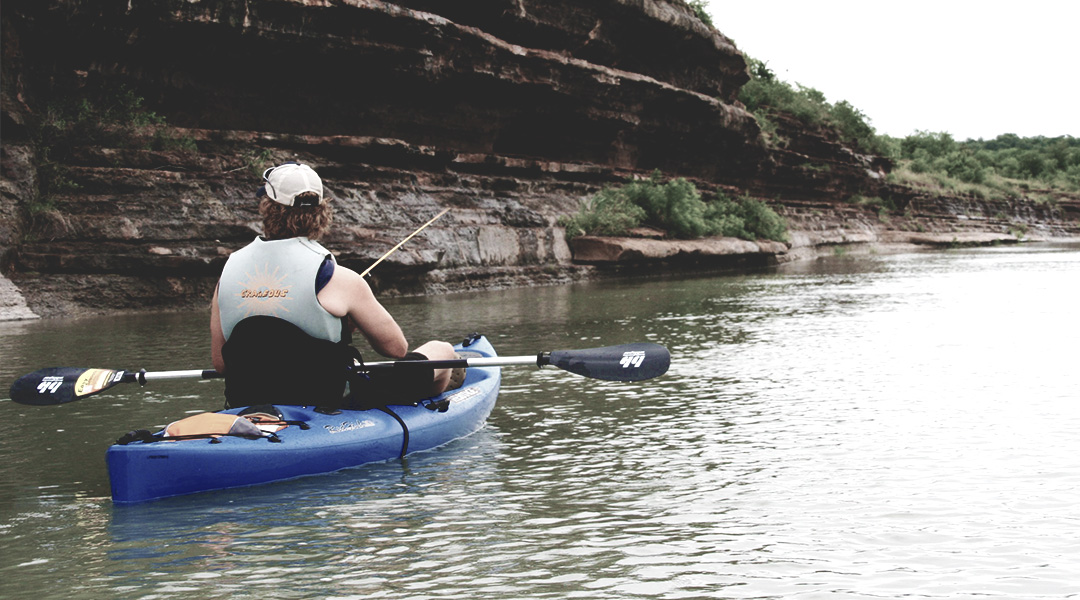 We strongly encourage you to do the following
1.) BE ON TIME for reservation. That means be ready to sign your waiver and hop on your yak or SUP at the start time of your reservation. Do things like use the restroom or apply sunscreen before your reservation begins.
3.) Come hydrated and bring extra water to drink while paddling.
4.) And of course, be ready to have some serious fun!!!!